Pavilion opening 2019 - Page 3
by
Our dreams of more than a decade - finally realised!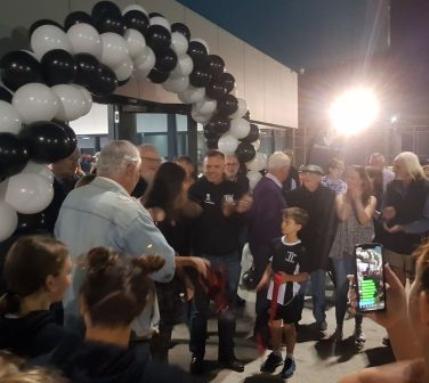 At right: A horseshoe of black and white balloons at the southern entrance to the new $2.5 million pavilion.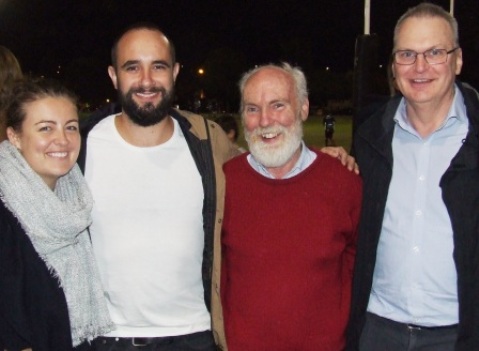 At right: A night to remember: L-R Kristie Wall, occasional player Murray Walker and regular players Allan and Doug Cumming acquaint themselves with what will be our regular digs come September.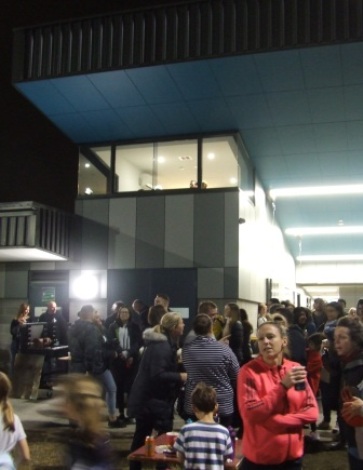 At right: The crowd mills in front of the magnificent upstairs scorer's box.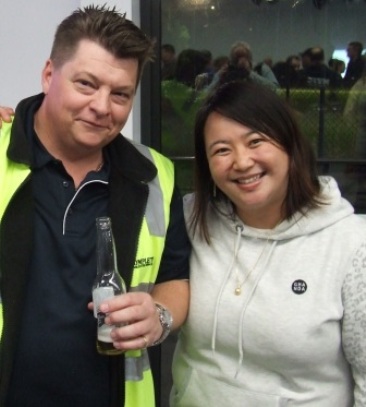 At right: Two past captains of our club: Mark Gauci and Tien Polonidis.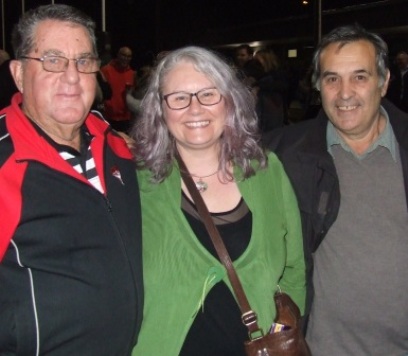 At right: Key connections: L-R MVCC founder Ray Storey; Kim Simmons, mother of First Eleven captain Jack Newman; and Life Member Bob Sciacchitano.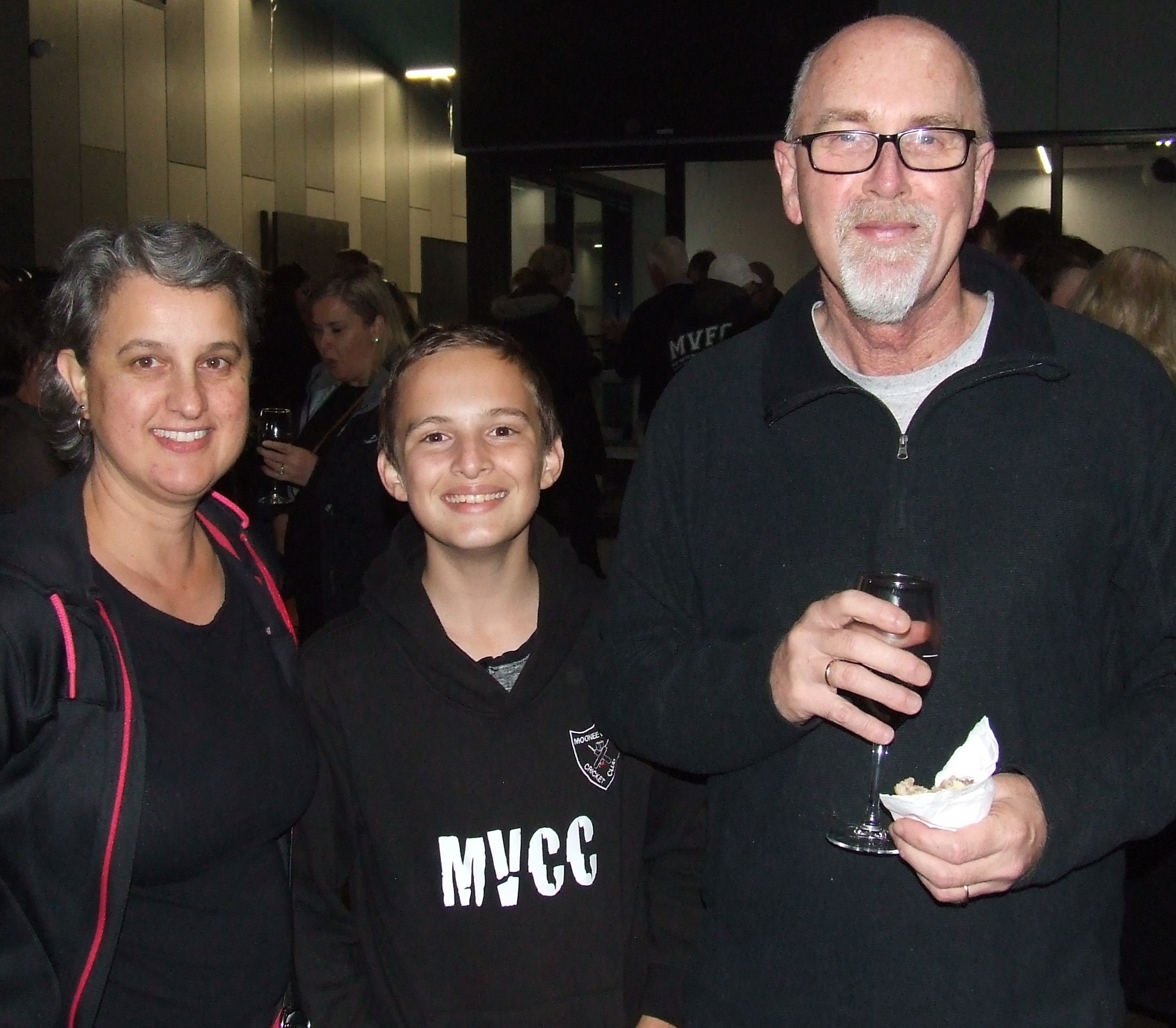 At right: Gun bowlers young and old: Sandra and Joshua Norsetter, with Life Member Kevin Gardiner.


***For more pictures from the night, click HERE


May 9, 2019

charlie's firewood