Pavilion opening 2019 - Page 4
by
Our magnificent new pavilion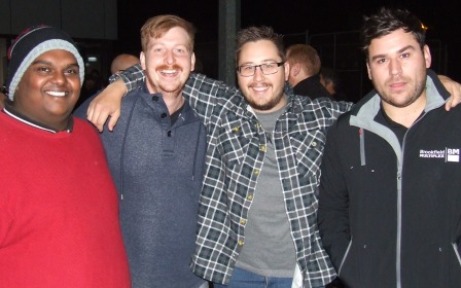 At right: We're all excited about our new digs: L-R Channa DeSilva, Bede Gannon, Nick Brelis and Joshua Gorry.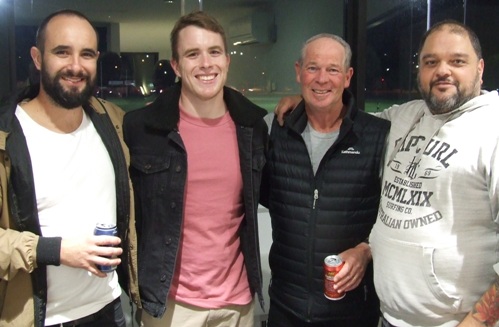 At right: Up in the new scorer's box: L-R Brothers Murray and Nigel Walker and Life Members/legends Greg Peters and Sandro Capocchi.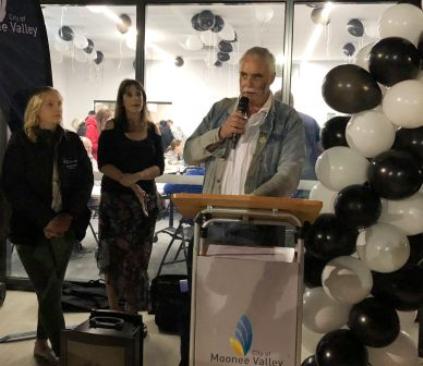 At right: President Charlie Walker, who represented the cricket club in the design and development of our new pavilion, tells the crowd what it means to us all. He's watched by Cr Samantha Byrne (left) and Mayor Narelle Sharpe.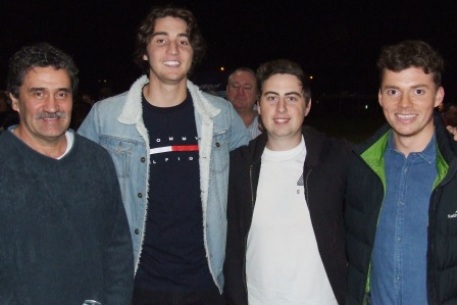 At right: It was hard to get inside the new social rooms because of the crowd - so we celebrated outside. L-R Senior coach Tony Gleeson, Stephen and Matt Esmore and Dan Comande.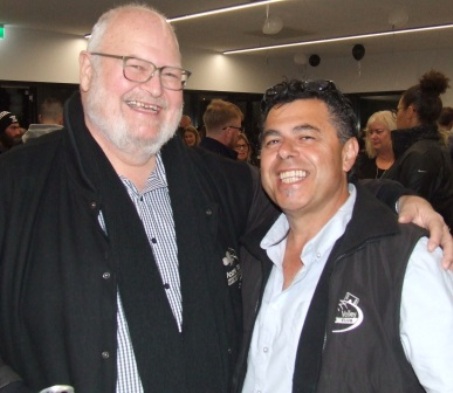 At right: It's great to see the pavilion finally open: Cr Jim Cusack (left) with cricket/football/bowls stalwart Mick Intagliata.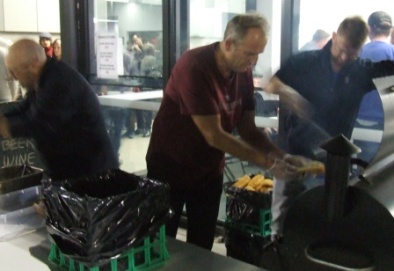 At right: Cricket Premiership players get to work on feeding the masses: L-R Paul Hobbs, Brett Curran and Dean Lawson.
.

May 9, 2019

charlie's firewood