Pavilion opening 2019 - Page 2
by
May 3, 2019 - what a great day in the history of the Moonee Valley Cricket Club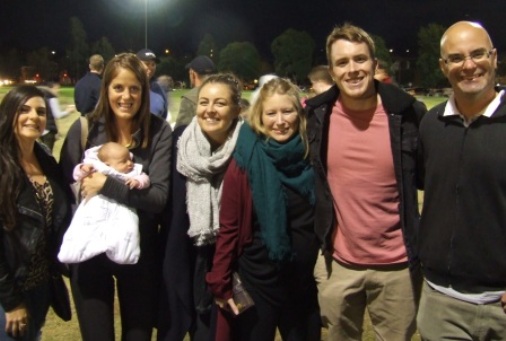 At right: Next generation gathering at the new Ormond Park pavilion? L-R Vanessa Riggio, Caroline Walker with Lola Daphne, Kristie Wall, Nicole Stephenson, Nigel Walker and Life Member Michael Cumbo.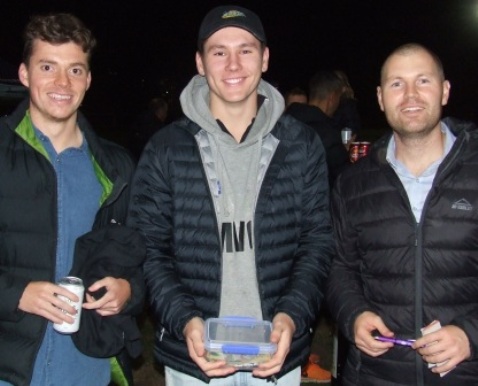 At right: Some of our young guns were on the collect for raffle tickets. L-R First Eleven bowling award winner Dan Comande, First Eleven captain and MVP Jack Newman and Fifths captain Dominic Rettino.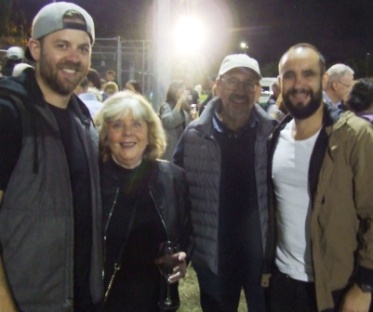 At right: We all remember back to the 1990s: L-R Life Member Matt Thomas, his parents Sandra and Alan and Murray Walker.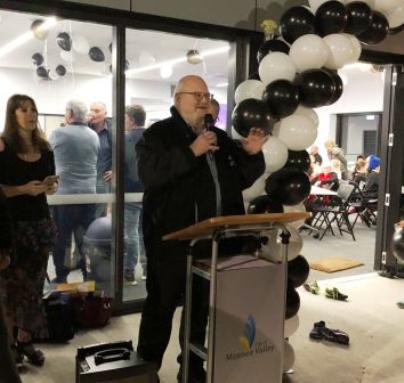 At right: One of the champions of our new pavilion, Cr Jim Cusack speaks at the opening, watched by Mayor Narelle Sharpe.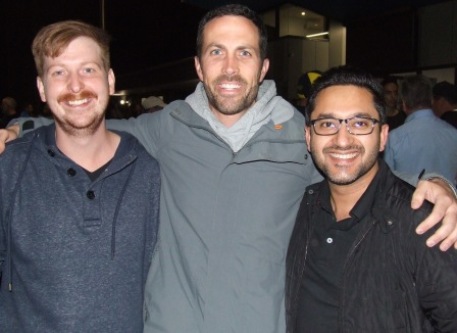 At right: We can't wait until September.... L-R senior grade players Bede Gannon, Michael Ozbun and Sunny Sharma.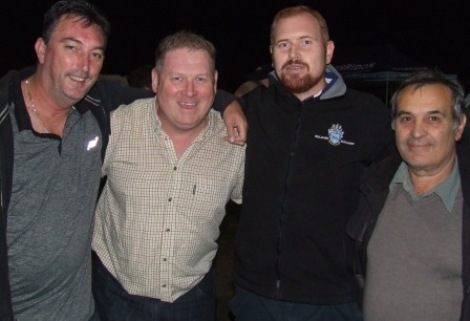 At right: Four old stagers if ever we've seen some: Life Members Jim McKenzie (left) and Bob Sciacchitano flank past Vice President Simon Thornton and past Firsts captain Nate Wolland.




*** For more photos from the night, click on this LINK.



May 9, 2019

charlie's firewood