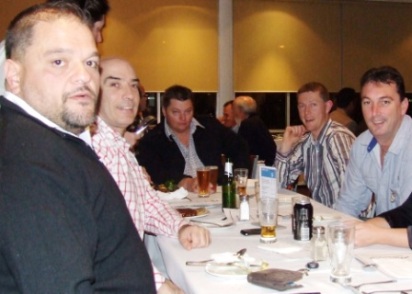 Moonee Valley's star-studded line-up comes out to play


At right: Enjoying the festivities are (L-R) Sandro Capocchi, John Talone, Mark Gauci, Craig Pridham and Jim McKenzie.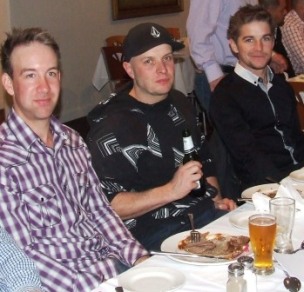 At left: Watching proceedings with interest are L-R Ben Thomas, Heath Webb-Johnson and Stephen Ward.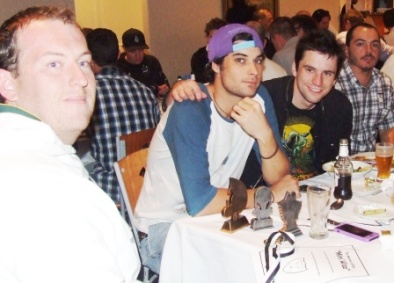 At right: The Sevenths were out in force: L-R Peter Whebell, Jesse Felle, Tom Aitken and skipper Danny Terzini.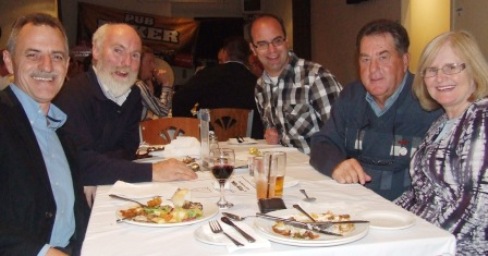 At left: Dining with royalty - From left: Phill King, Allan Cumming and Michael Cumbo join with Ray and Heather Storey.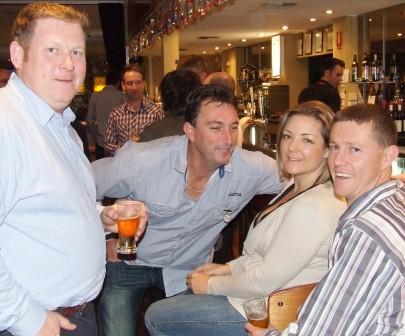 At right: Jimmy, you smooch! L-R are Vice President Simon Thornton, Jim McKenzie and Leah and Craig Pridham.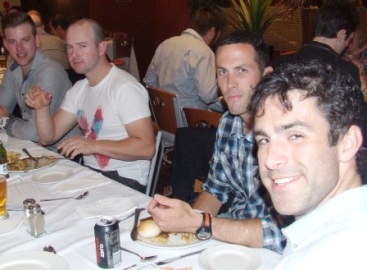 At left: Matt Thomas, Bryce Peter-Budge, Michael Ozbun and Tom King.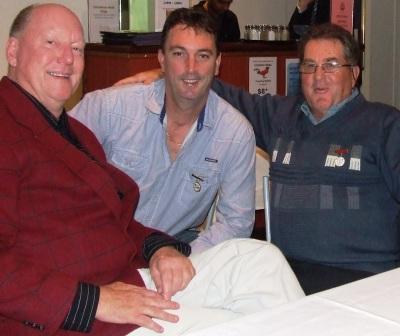 At right: Life Members gather - (L-R) Peter Gardiner, Jim McKenzie and Ray Storey.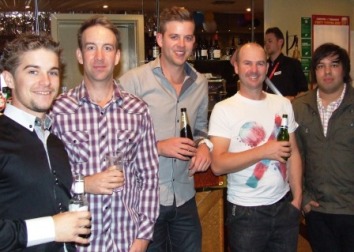 At left: The after-party: From left - Stephen Ward, Ben Thomas, Matt Thomas, Bryce Peter-Budge and Jacob de Niese.


























charlie's firewood