Meet the Coach - and training details
by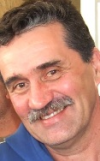 A message from our new coach, Tony Gleeson
Firstly, I'd like to thank the committee of the Moonee Valley Cricket Club for appointing me coach for the 2019/20 season. I'm looking forward to the return to coaching and the challenge of improving everybody individually and collectively.
Last season's performances were disappointing and that will be addressed initially with a pre-season campaign. A calendar for those training sessions and practice matches is attached. You will see four indoor sessions on saturday mornings at Cutting Edge at 7/19 Enterprise Dve in Bundoora, as well as a weekend in Barooga for a practice match and a training session on the Sunday.
We hope to organise a practice match(es) in Melbourne on that same weekend. We are entering an exciting time in the history of the club with the opening of the new rooms this Friday. I will be attending and hope to see many current and past players there. My email address is tony.g2324@bigpond.com and my mobile number is 0427 043 891 if you wish to make contact.
Tony.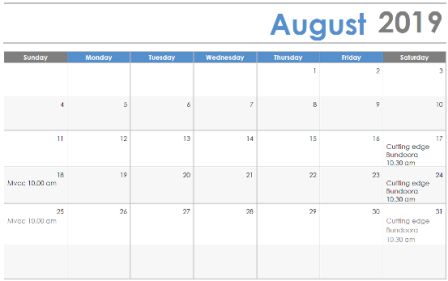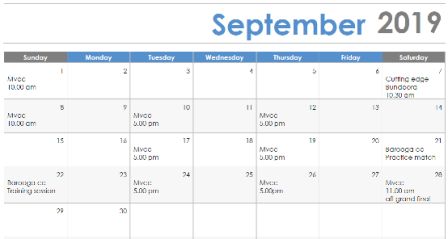 May 1, 2019

charlie's firewood