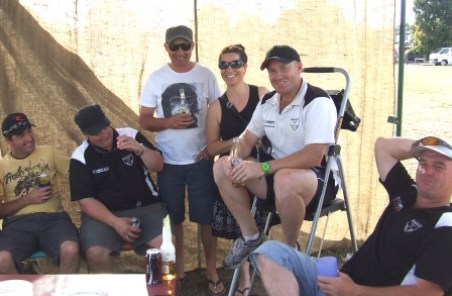 Our Christmas party fun - a Sunday family day event at Ormond Park





At right: In the hessian tent at our Christmas party: L-R Jim Polonidis, Mark Gauci, Dean Jukic, Agatha Soccio, Peter O'Kane and Sean O'Kane.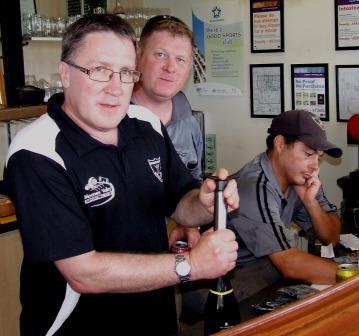 At left: You're barred! No, not really, but L-R Peter Golding, Simon Thornton and Dan Terzini look serious behind the bar.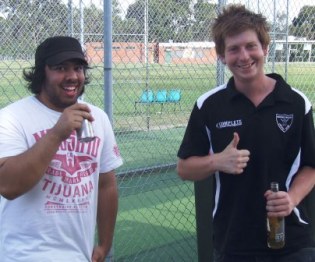 At right: Young Valley guns: Jake de Niese (left) and Bede Gannon.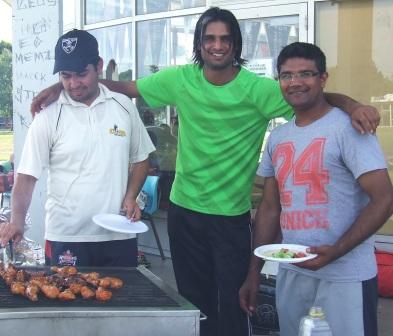 At left: The Christmas party barbecue had a real Pakistani feel, with Valley players (L-R) Murtaza Khaliq, Muhammad Maaz and Saif Ali cooking delicious spiced halal meats on the wood-fired barbecue.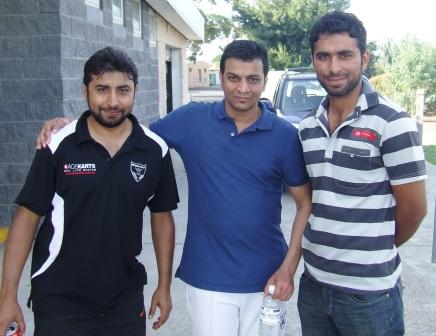 At right: Team-mates across different cultures: L-R Ihtisham Uddin, Sainath Tavate and Khalid Hassan all played in our Christmas Party Twenty20 game.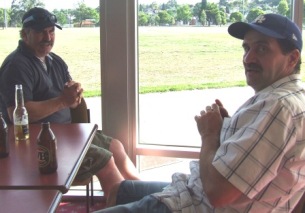 At left) Premier cricket knowledge and experience: L-R: Garry Sturrock (Melbourne) and Tony Gleeson (Carlton) talk tactics at our Christmas party.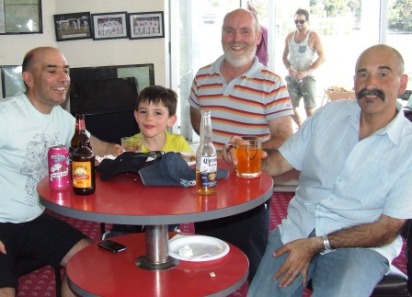 At right: ..., present and future. There's no past here yet! L-R: John and Max Talone, Allan Cumming and the evergreen Joe Ansaldo.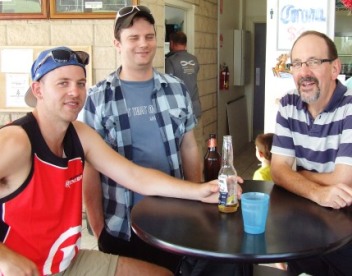 At left: Past juniors and a past junior treasurer: L-R Matt Thomas, James Clarke and Alan Thomas.








For more Christmas party pictures, click >>>>>>>>> HERE







































charlie's firewood